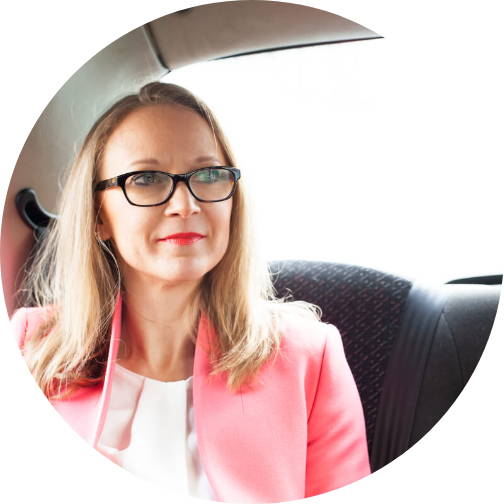 I founded JetFuel. But like all founders, I've been through the typical tumultuous journey to commercialise an idea, made even more challenging by COVID.
To build a team of the right people, at the right time, with the best skill sets who gel to create their best work can feel impossible. Yet here we are.
Having my team genuinely believe in my brand mission is the icing on the cake. Sharing the same core ethics and beliefs, means they run deep into our brand so everything we create comes from a place of authenticity.
After all, you can't fake your values.
Without my team to support my sanity and my vision, JetFuel would be nothing more than an idea.
It's taken me years to put this global dream team together. I'm so proud of everything we create together.
Australia is my absolute happiest place, so it's no wonder I'm attracting Aussies like a magnet.
Welcome to my JetFuel rockstar team.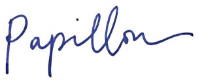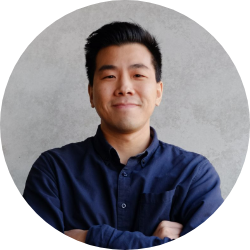 Tom is our incredible designer based in Melbourne. Whatever he touches turns into branded magic. We watch in awe to see his creations and we're never disappointed.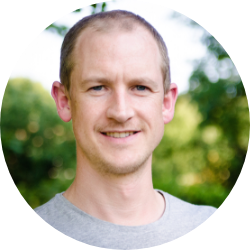 Russell is our copywriting extraordinaire who turns our copious pages of dull writing into words and stories you actually want to read. Most of his inspo comes when he's in a downward dog doing his morning yoga. It turns out, words really are everything.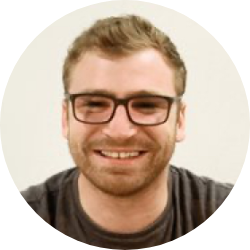 Siebe is a perfect mix of tech geek and commercial reality. He removes all my techie headaches. The developer I've spent all my life looking for (having kissed a lot of tech frogs to find him).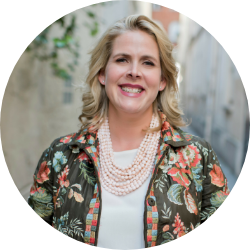 Sarah is our SEO guru and wellness content writer who makes metatags and backlinks fun. She knows exactly the content to create to make you feel happy and the words to use to get it found. She's a rare gem!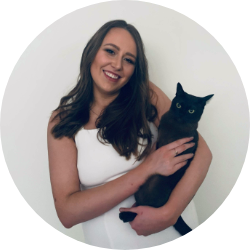 Jorja is our email wizard based in Melbourne. She creates complicated flows and rules to ensure you only get emails you'd be interested in and not stuff you don't want. It's a mystery to us. She's very clever.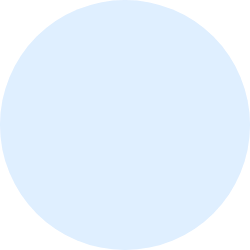 Pippa is our influencer and press connector. Based in Melbourne (she once lived 2 doors down from me in London and we never knew), she manages all our PR and influencer marketing. She's super connected in the Melbourne and London wellness scenes.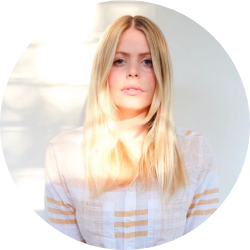 Maddy is our incredible lifestyle and product photographer. Also based in Melbourne, her sunny, healthy aussie photoshoots make our UK team so jealous, we want to move to Aus.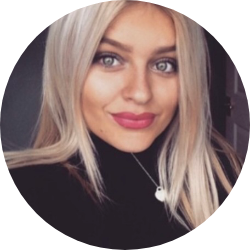 Thea is responsible for keeping our instagram and marketing design assets bright, colourful, happy and motivational. Her designs get us feeling so excited, we can't actually remember what life was like without her.
Krzysztof is our awesome media buyer who geeks out on all things Facebook, Instagram, YouTube and Google ads. He's all about the strategy, creative and numbers to help us skyrocket JetFuel's ROAS.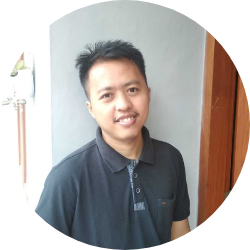 Wildan is the tech glue that holds JetFuel together. From our landing pages to complicated integrations, if something's broken, Wildan fixes it at super lightening JetFuel speed. In fact he fixes problems we don't even know we have. We literally couldn't function without him.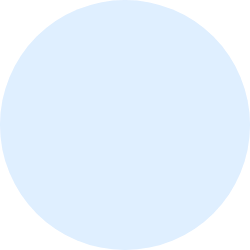 Andrew is our Finance Director who balances the books and manages stock control. A challenging role with complex manufacturing lead times. He keeps us all in check!