Fall in love with our planet we call home
We think respecting our planet's health is as important as caring for our own. But there's a problem, a huge one - it involves post-consumer waste. Specifically, what's done with it afterwards…
While it's convenient to turn a blind eye and assume most of our plastic is recycled and put to good use…the sad truth is, it's not.
Plastic, not so-so fantastic
Did you realise 80% of plastic is dumped into landfill? Yikes. What's more, it could take around 1,000 years to degrade. To us, that's just not on. You probably feel the same…?
It pains us to say, but our beautiful oceans mother earth gifted us are becoming more toxic. Because right now, 10 million tonnes of plastic end up in the sea EVERY YEAR!
And with only 7% of plastic bottles being transformed into new bottles, we decided, on every level, to do the opposite of other supplement companies…
To make use of the plastic that'd otherwise be buried under our soil.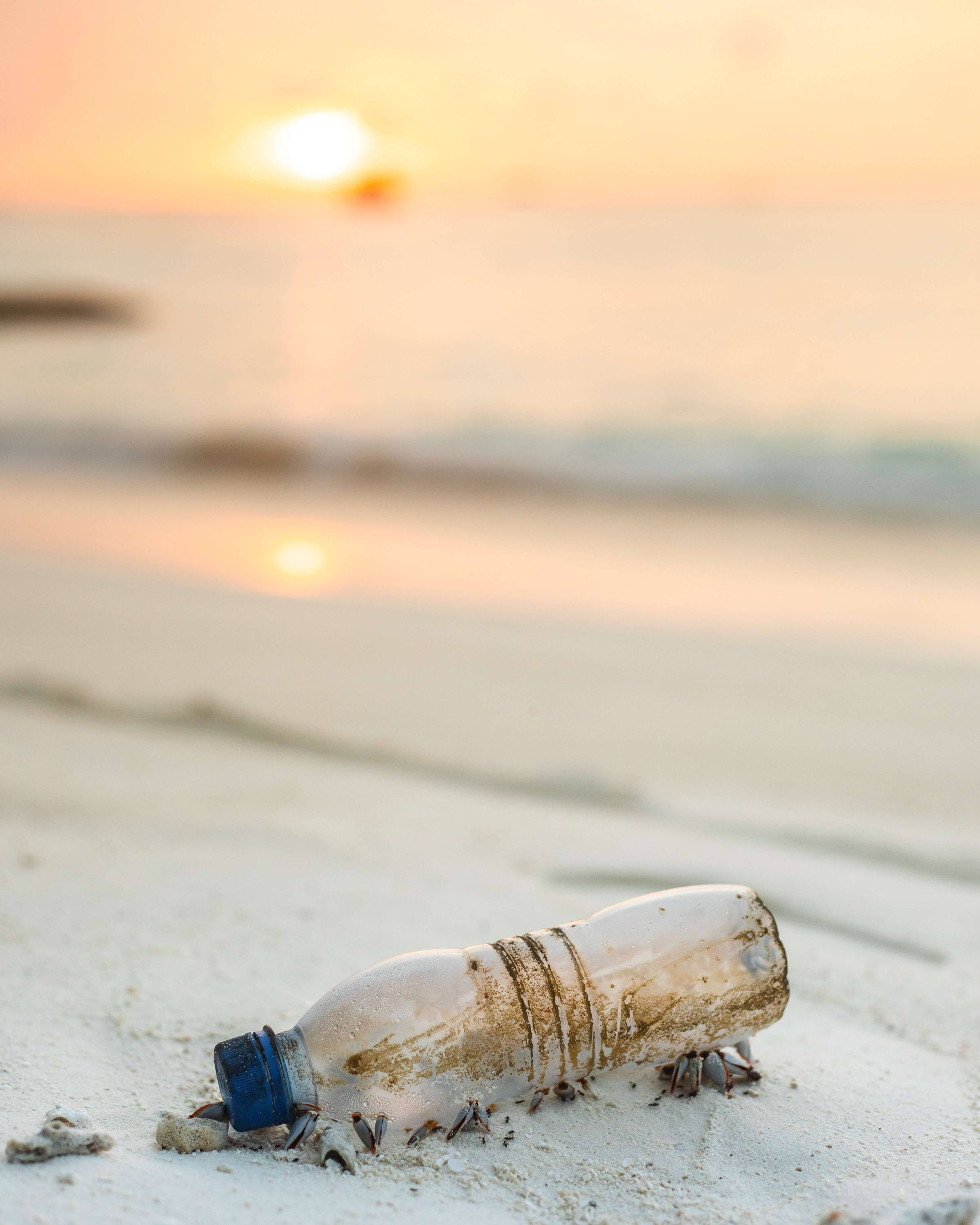 Sustainable packaging? Yes please
To start, it's important we only ever work with sustainable manufacturers. This ensures our vitamins, teas, nutrients and packaging are the most planet-friendly they can be. It sure feels good.
So here's what we did…
We chose to use a UK company to ensure a good quality product and support the UK economy. We then found the UK's only environmentally-friendly, ethical supplement manufacturer to partner with (a wonderful 50-year-old family-owned business) and a forward-thinking packaging partner. Both share our vision to 'Use, Reuse and Recycle', manufacturing their packaging from whatever has been recovered.
Because of this, we look a bit different to other brands. But hey, that's cool. We don't like following the crowd, and we're sure you don't either.
Our greener-than-green supplement manufacturer uses 100% sustainable energy, sourced from the greenest energy source in Britain. Impressive, right?
Yes, these folks use wind and sun energy to provide the only "Vegan Society Approved" energy in the UK.
What's more, they decreased their landfill waste by a whopping 80% last year. It's revolutionary.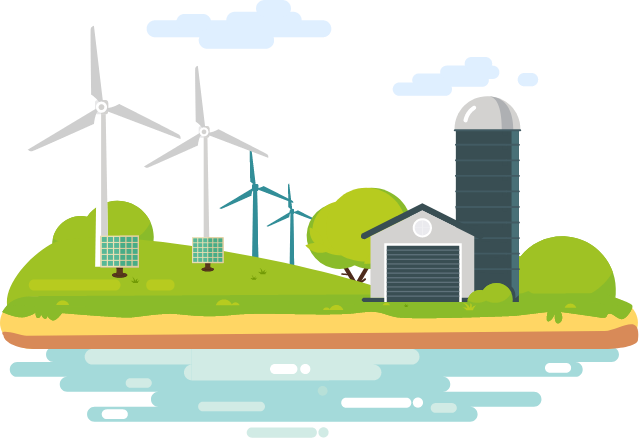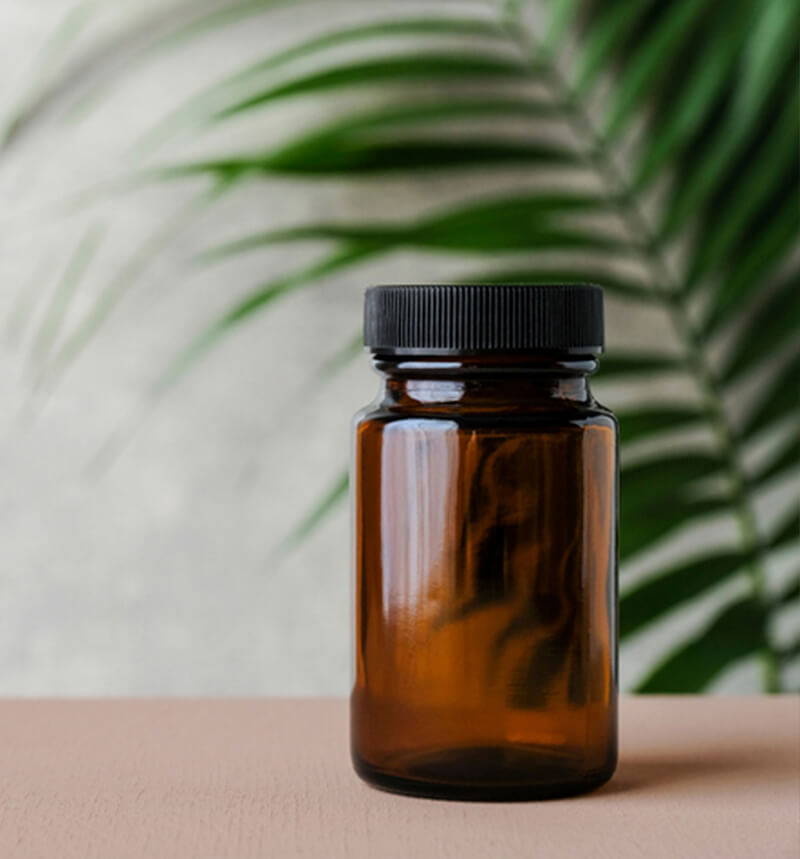 Out with the old supplement bottles…
Most supplements still come in bottles. We have no idea why?
Even using recycled bottles, the packaging to transport them safely to your door is costly, bulky and unnecessary when something could easily go through your letterbox without the need for a courier.
Imagine that?
So to avoid all this unnecessary waste, our team had a rethink and created something different. Something that no one else had thought of…
Because here's the thing: it all goes back to the fillers - and here's how…
With fewer veggie gelatin capsules to swallow
(1 cap, not 2 as we don't pack them with unnecessary fillers), we were able to pack our vitamins in 100% recyclable pouches. Smaller and compact in size, they require less raw materials.
So they take up far less space at home than rows of glass bottles and are perfect for on-the-go convenience. That's a load less 'bulk' in your work/gym bag too!
Our pouches are designed in line with the global circular economy approach, made from 100% recyclable Polythene post-consumer waste. PE mono material classified, recycle logo 4 to be precise - if you know your stuff.
PLUS, with no metalized film, our pouches look a bit transparent, so you see our caps in the semi-nude (naughty!) but that doesn't compromise the quality of the capsules inside.
Oh, and if you're feeling green 'n keen, by choosing quarterly subscription drops, you reduce CO2 emissions even further!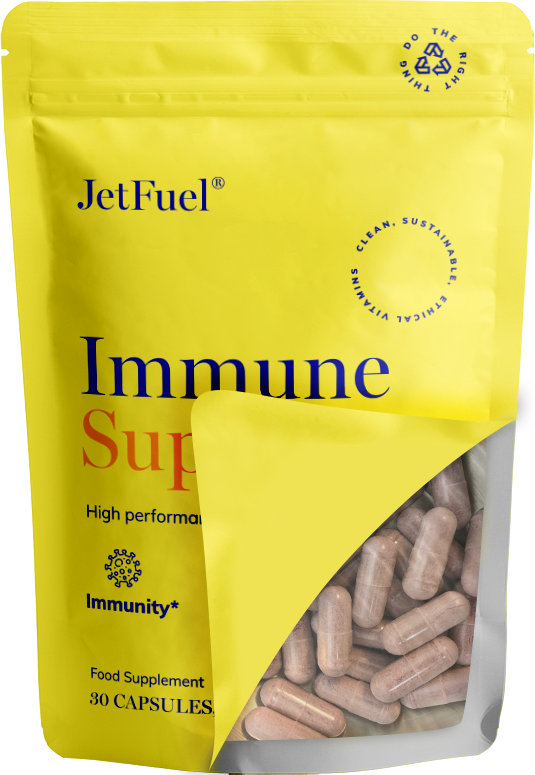 But it's not just about our vitamins,
we're more than that.
Welcome to our plant-based corn biodegradable tea pyramids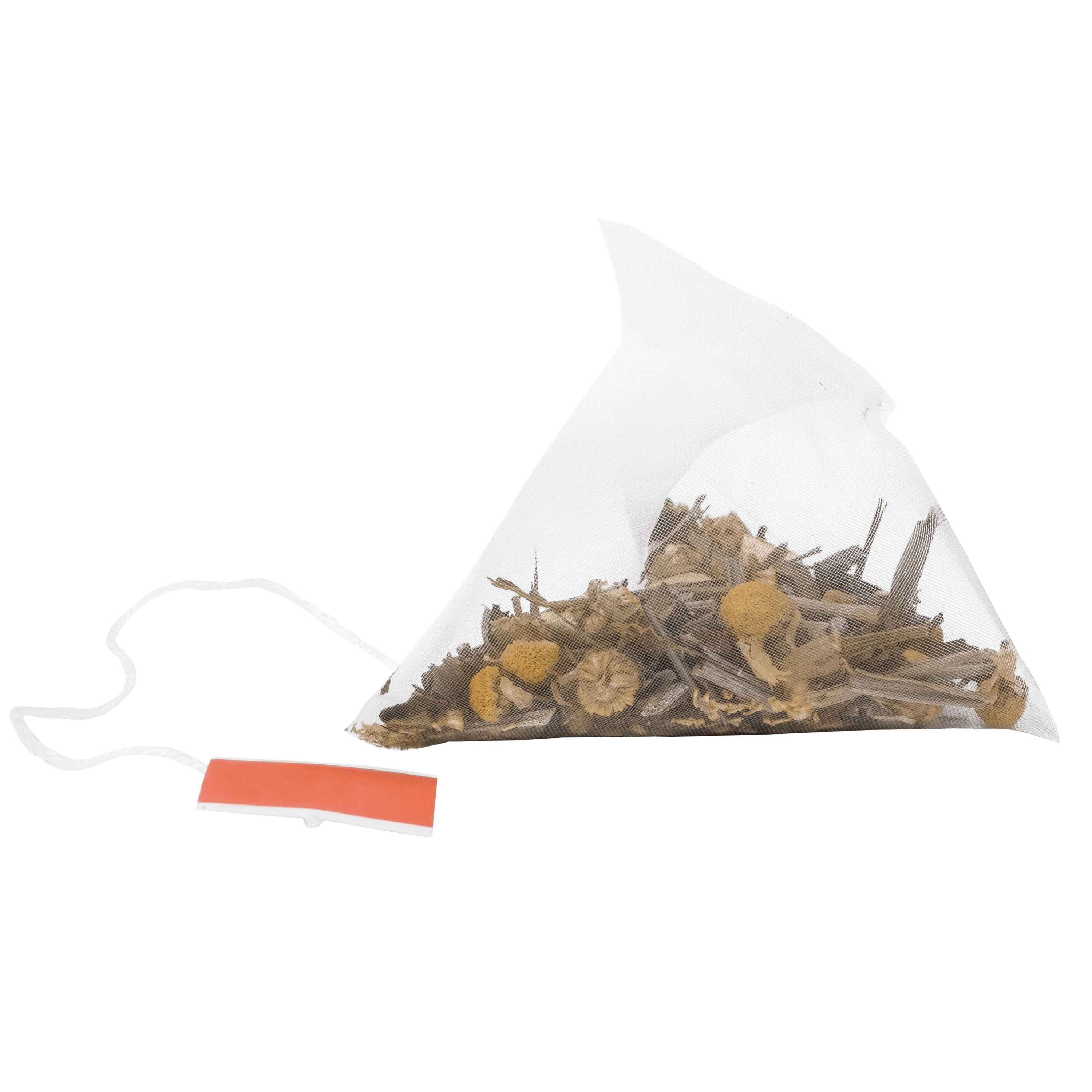 What resolves into the earth faster than a newspaper?
Plastic-free pyramids, that's what. Did you know paper tea bags contain plastic? However, our cornstarch "bio bag" pyramids are 100% plastic free and can be easily recycled in your food bin at home.
100% biodegradable pyramids decomposing into carbon dioxide and water within 45 days….that's faster than a newspaper.