Your greatest asset is your health - to live and feel your best from the inside out.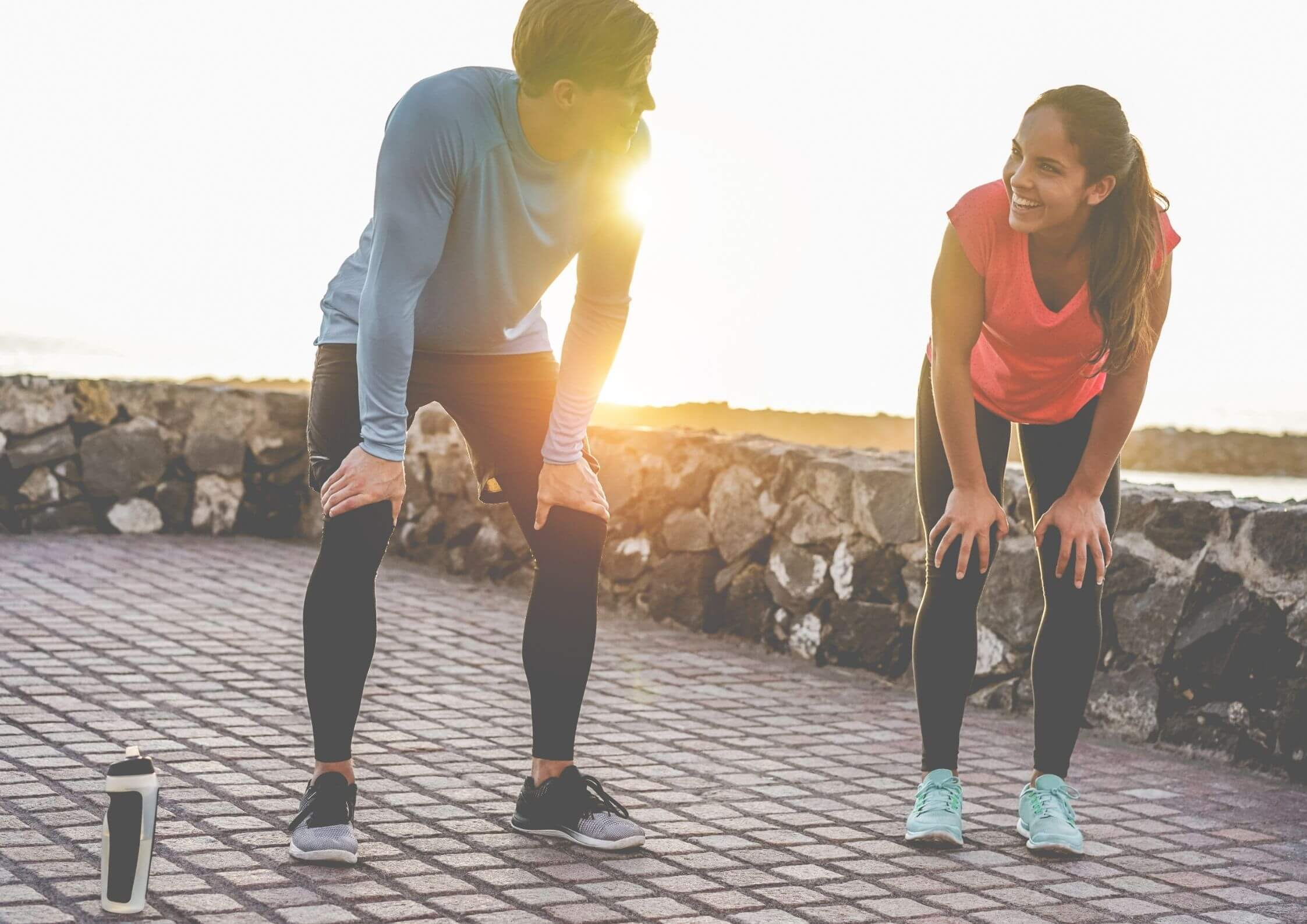 You've only been gifted one miraculous life. So choosing how to fuel your body to live it, is one of the biggest daily decisions you make, because your energy determines the quality of your life!
Loving life means loving our shared home. Since your planet is ours, we must help keep this home our sanctuary for ALL beings. Our sustainable, conscious ethics ensure our values ride on our compassion to give back, and protect the vulnerable.
Create Your Real Wealth…Your Health.