We believe now more than ever before, our health is our true wealth. So love your body, it's the only one you have.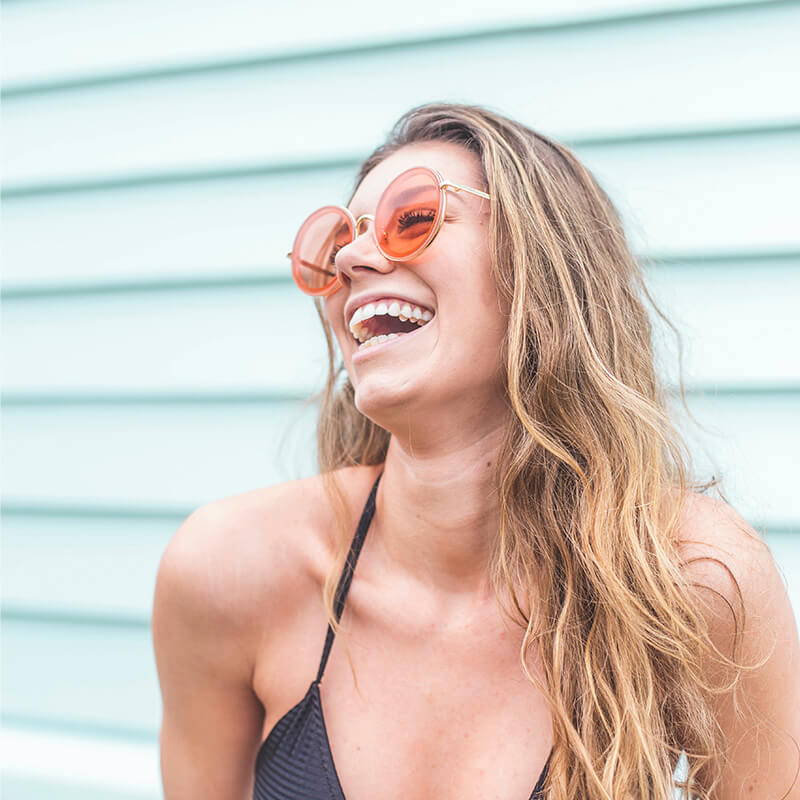 It's crazy to think that health can be taken for granted - until the day sickness comes when we wish we'd paid it more attention. Except we can't magically unwind unhealthy habits, knock back a greens powder, or throw in a quick workout here and there.
It's about consistency and showing up for yourself.
What's amazing is how everyday is a miracle - the chances of us becoming a human are 400 trillion to 1. Say what?
And since you've beaten the quite frankly, mind-blowing odds just to exist, I think we deserve to love our bodies and treat them with R.E.S.P.E.C.T.
Ever looked at what's inside your supplements? Brace yourself…
As many as up to 90% of vitamin supplements can contain manufacturing fillers
Many of us spend our days almost entirely depleted of essential vitamins and minerals. We top-up with supplements, thinking we're doing the right thing.
But let's be frank - when you buy your multi's, have you any idea what you're really getting or whether they work?
One thing we can agree on is that the supplement industry is rife with confusion and contradictions.
In fact, you're not meant to know this, but up to 90% of multi's can be full of unnecessary fillers and bulking agents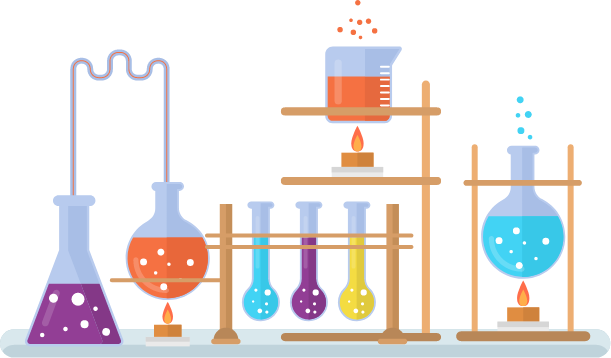 Why do they use fillers anyway?
Essentially 'fillers' bind nutrients for faster, cheaper production of lesser quality products. But despite what supplement companies like to tell you…
There's a way to manufacture capsules without them. Who'd have thought?
It just takes longer, uses different, more expensive machinery and costs more.
However, it produces a more ethical product - and that's what we're ALL about. After all, how could we make you something we know wouldn't stand tall next to our high standards?
Instead we use small amounts of natural fillers like alfalfa or whole food powders. So Jetfuel gives you clean, high-quality, absorption rates and bioavailability. That's it.
Fast absorption, faster delivery
Why wait "hours" for your vitamins to absorb like other capsules?
The beauty of JetFuel is in the rapid speed that your body can benefit from the nutrients - under 30 minutes to be precise.
Providing you with clean, high-quality ingredients is important to us - we pride ourselves on doing the right thing.
And because you've entrusted us to care for your health - as we would our own - it's a responsibility we don't take lightly.